Your secret weapon to creating responsive WordPress sliders, web pages & stunning visuals even with zero experience.
You can now dazzle your clients with jaw-dropping responsive designs that look amazing on any device. No coding required.
Exceed even the most unrealistic expectations with special effects, animations and impressive designs. All at your fingertips in our drag-and-drop intuitive editor.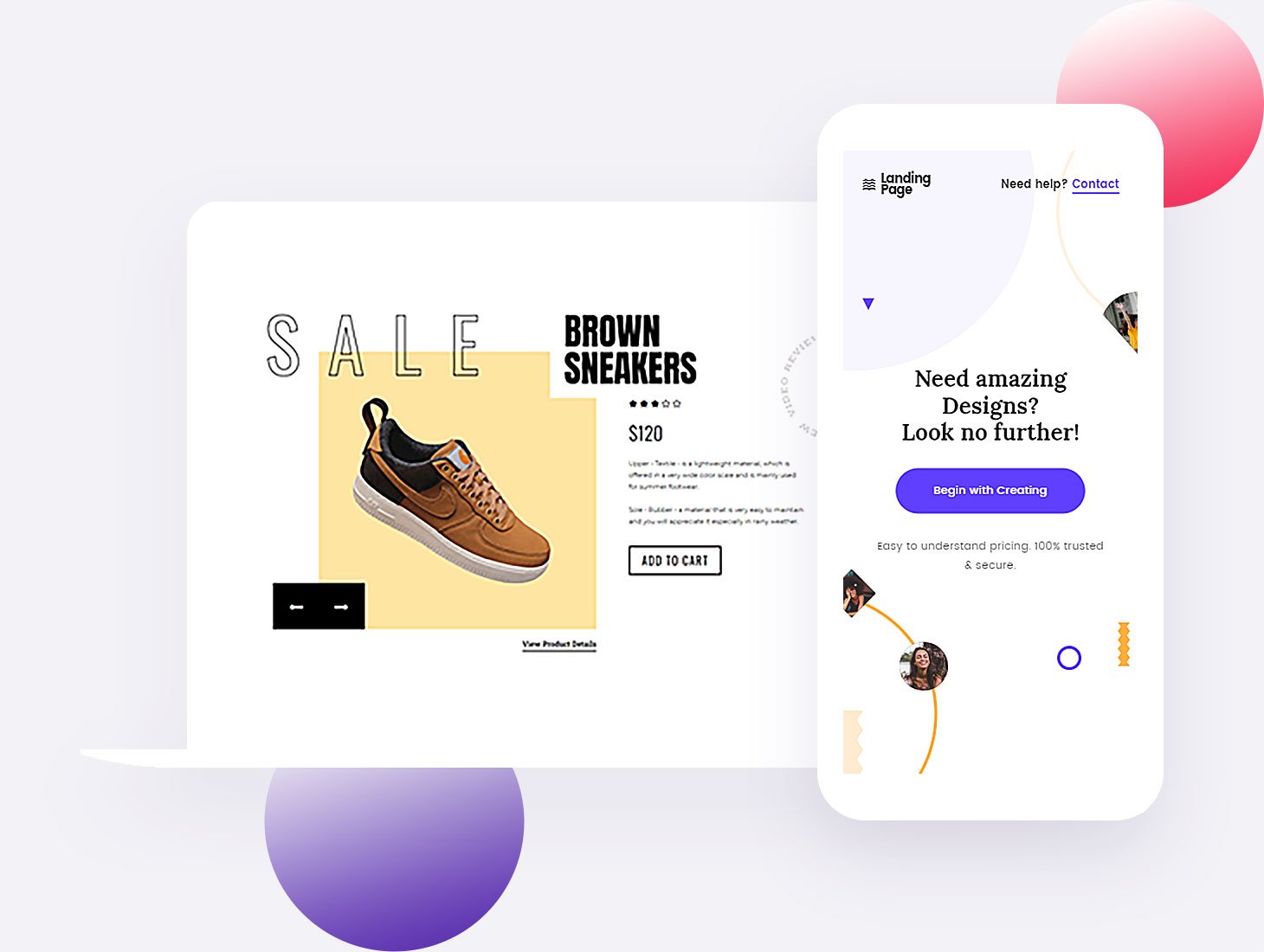 Bridge the gap between what clients want
and what 
You

 can do

You know when a client shows you a million-dollar website and says "I want one just like that, but better"?
Slider Revolution is THE cutting-edge WordPress plugin for today's sky-high web design demands. Packed with sleek features, it can turn boring and static designs into visually-grabbing, responsive websites with just a few clicks.