Check These Unique Sites Built With Neve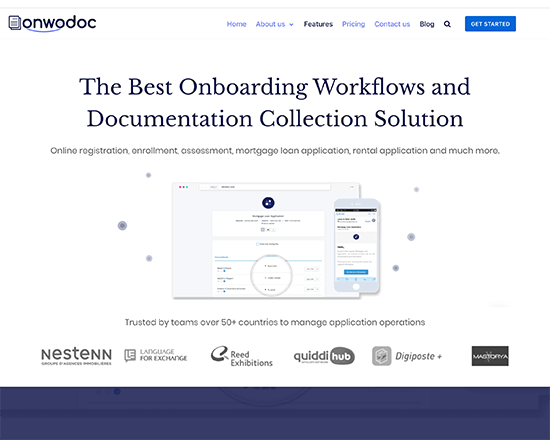 onwodoc.com
A simple while modern one-page business website that can inspire any project. Each section is guiding the reader through the services provided, revealing the pricing and the features available towards the end. Enjoy a clean design and the blog alike.
onwodoc.com built using Neve
A Lightweight Theme Built for Speed in the New WordPress Era
100 Speed Grade
Google loves fast websites, so we've made sure Neve scores top results on PageSpeed Insights performance tests.
Loads in Less than 1 Second
We've made speed our top priority to make sure your site runs fast. On a default install, Neve took 0.6s to load.
Reduced Weight
We've created a lightweight theme without sacrificing flexibility. Total default WordPress install is as tiny as 28KB.